Student Presentation

Strand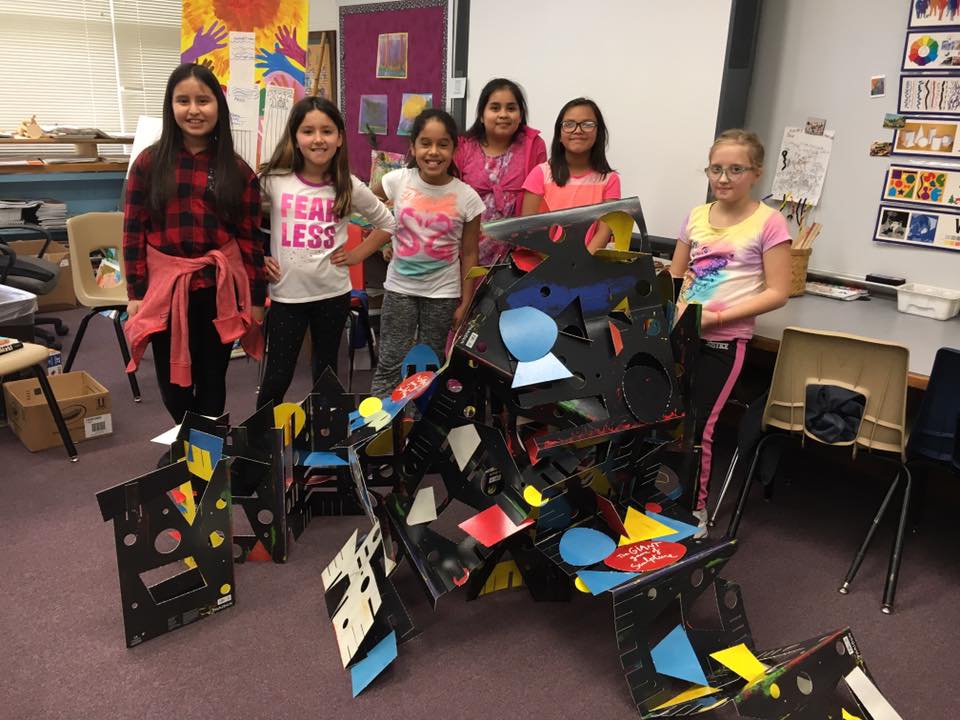 Start Now Making a Difference!

You can Change the World!

#GetFiredUp2019
Start Student Proposal
Join the 2019 Education for Innovation Summit Sept 23-24, 2019 in Hot Springs Arkansas, as featured student presenters in a strand of presentations dedicated to student perspective. Take this opportunity to build connections with other students and schools while inspiring educators and fellow students.
We are seeking a student or multiple students who wish to help educators understand the impact innovation has on your learning and your experience of school. Each student presentation must have a school sponsor who will submit your proposal, coach you, and chaperone you at the Summit. All communication for student presentations is through your school sponsor.
The presentation/ interactive session should focus on — Student Leadership, Learning and/or Engagement — that will light fires to transform learning in our state.
30 minute sessions should include:
What? Share your innovation story
Why? Why is your school doing this, and how has it impacted learning for you and others at your school?
How? How does the innovation work? Give details from your perspective.

Things you might consider in choosing a presentation topic.
Think about the things that you enjoy and that spark learning at your school, the things that make a difference.
| LEADERSHIP | LEARNING | ENGAGEMENT |
| --- | --- | --- |
| In what ways do other students and I have voice and choice in our school? | What are some new or creative ways I show my learning? | What innovative opportunities do other students and I have with parents, community and business? |
| How do I lead or contribute to leadership in my school? | In my school, I am empowered to take responsibility for my learning by... | What is school doing today that makes me want to come back tomorrow? |
| | My creativity and curiosity is encouraged at school by... | What opportunities do I have to follow my interests and passion at school? |