2021 Innovation Rally
SEPTEMBER 22-23
Embassy Suites by Hilton Little Rock, Little Rock, AR
Our Education Summit Is Getting A New Name
2021 Innovation Rally
What's Next?! Most schools had to rapidly transform teaching and learning to ensure students were able to continue learning despite the numerous and unpredictable disruptions caused by the COVID19 Pandemic. Traditional methods and structures did not adequately support engagement and learning for all learners, particularly those learning remotely.
So what is next? How do you move from innovating on the fly to innovating by design? Join us and your colleagues to design what's next for you and your learners at our 2021 Innovation Rally (formerly the Education Innovation Summit).
#LetsRally #InnovativeEdChat #FinallyTogether #Together4AR
Quick Links:
Registrations
Book Your Stay
Request For Sessions
Rally Theme
We are asking you to wonder with us,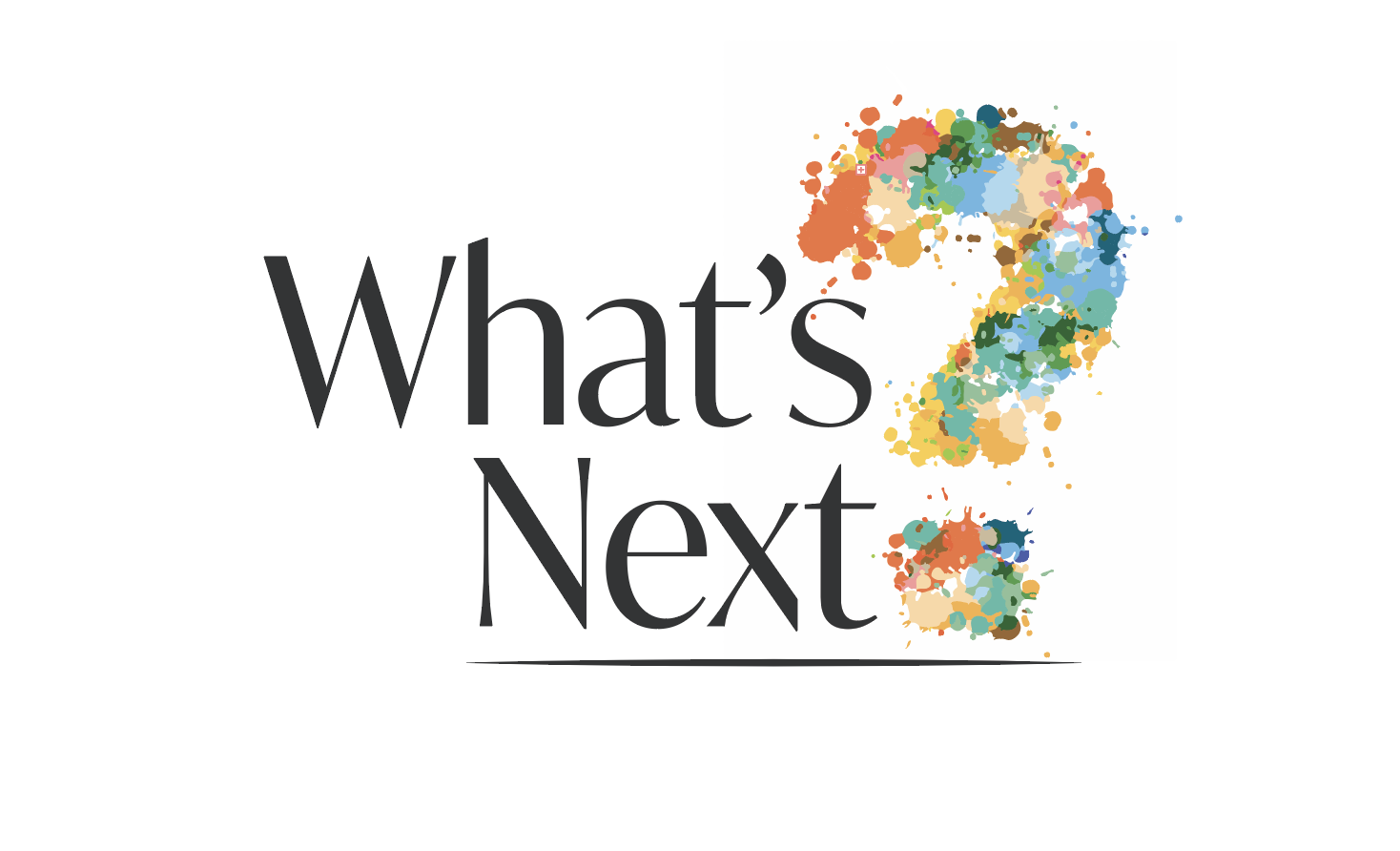 Disruptions of the past year catalyzed educational innovation leading to new frontiers in teaching and learning. The Office of Innovation for Education remains on the forefront of new ways to think about learning and the challenges that we face together.
Rally participants collaborate, network, and ignite innovative ideas and processes for transforming learning. The Office of Innovation for Education and the Division of Elementary and Secondary Education (DESE: ADE) look forward to learning with you as we transform Arkansas to lead the nation in student-focused education.
Keynote Speakers
Featured Voices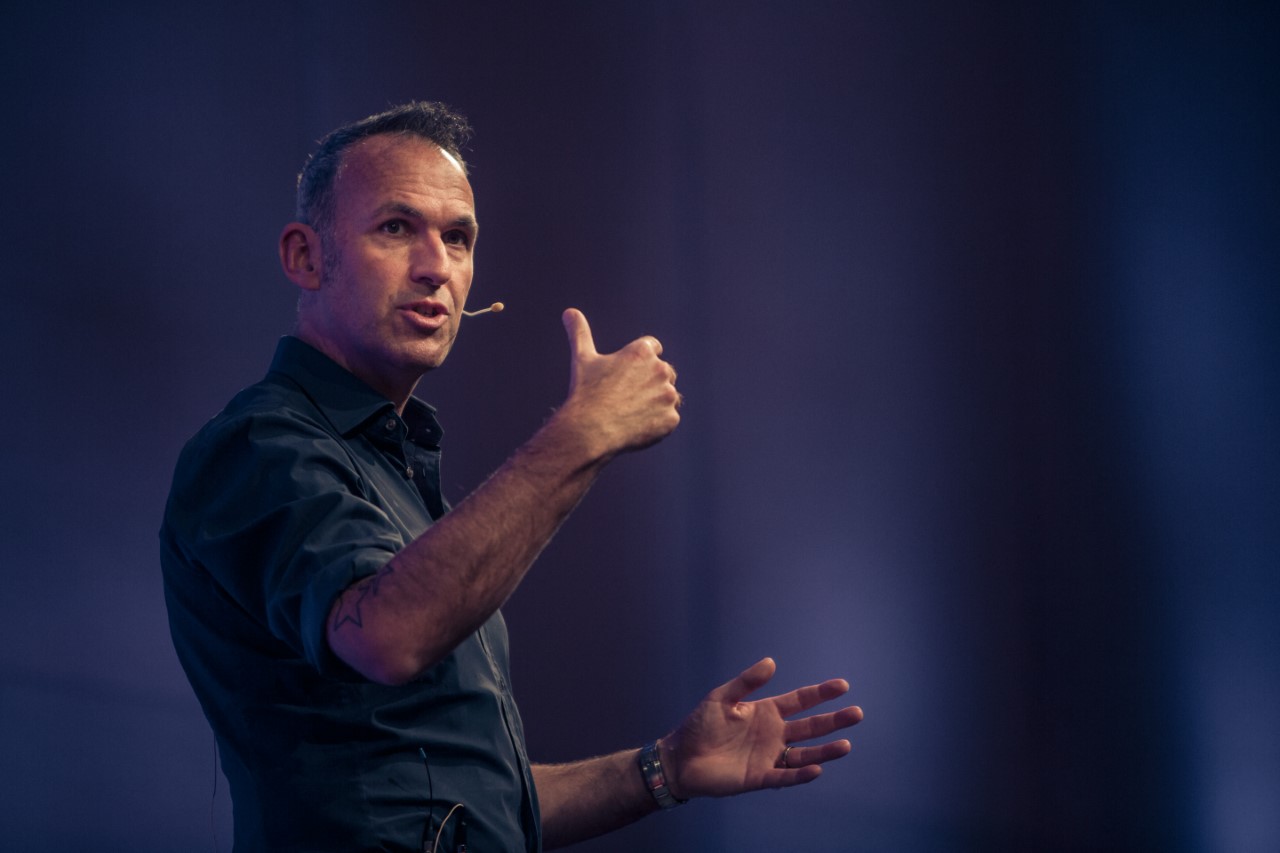 James Nottingham
James Nottingham is a Fellow of the Royal Society of Arts, an award granted for making outstanding achievements to social progress and development, and is included in the Future 500, a "definitive list of the UK's most forward thinking and creative innovators". He is best-known for creating the Learning Pit®, a world-renowned model for enhancing curiosity, determination and strategy; and is also the author of nine books about teaching, learning, and leadership. He has been a teaching assistant, teacher, and leader in schools in primary, middle, and secondary schools in the UK, as well as a factory worker, pig farmer, and lifeguard trainer.
In 2006, he created the company Challenging Learning which now employs 25 staff members in six countries, including the USA. He splits his time between leading his board of directors; designing and presenting professional learning; developing improved pedagogies based on the most up-to-date and compelling research; writing books; running demonstration lessons; and enjoying family life in the Scottish borders.
About OIE's Annual Education Innovation Conference
Arkansas is becoming a leader in educational innovation thanks to pioneers across the state and the emphasis on student focused learning by our state department. Over the years, we've worked to engage educators' awareness of innovative practices and designs. Travel to any region of the state and you will see educators engaged in conversations and actions to innovate!
The Innovation Rally pulls from successful student focused learning system designs and puts educators and students at the center of the design process. In fact, we have no doubt you will leave with a new or expanded vision of learning. One based on the premise we deeply believe.... that inside the learner is the design! We have school systems across the state, and country, successfully implementing innovative and student focused learning systems. These systems are transforming what it means to be a student in a public school system. Come hear, learn, share, and network with these pioneers.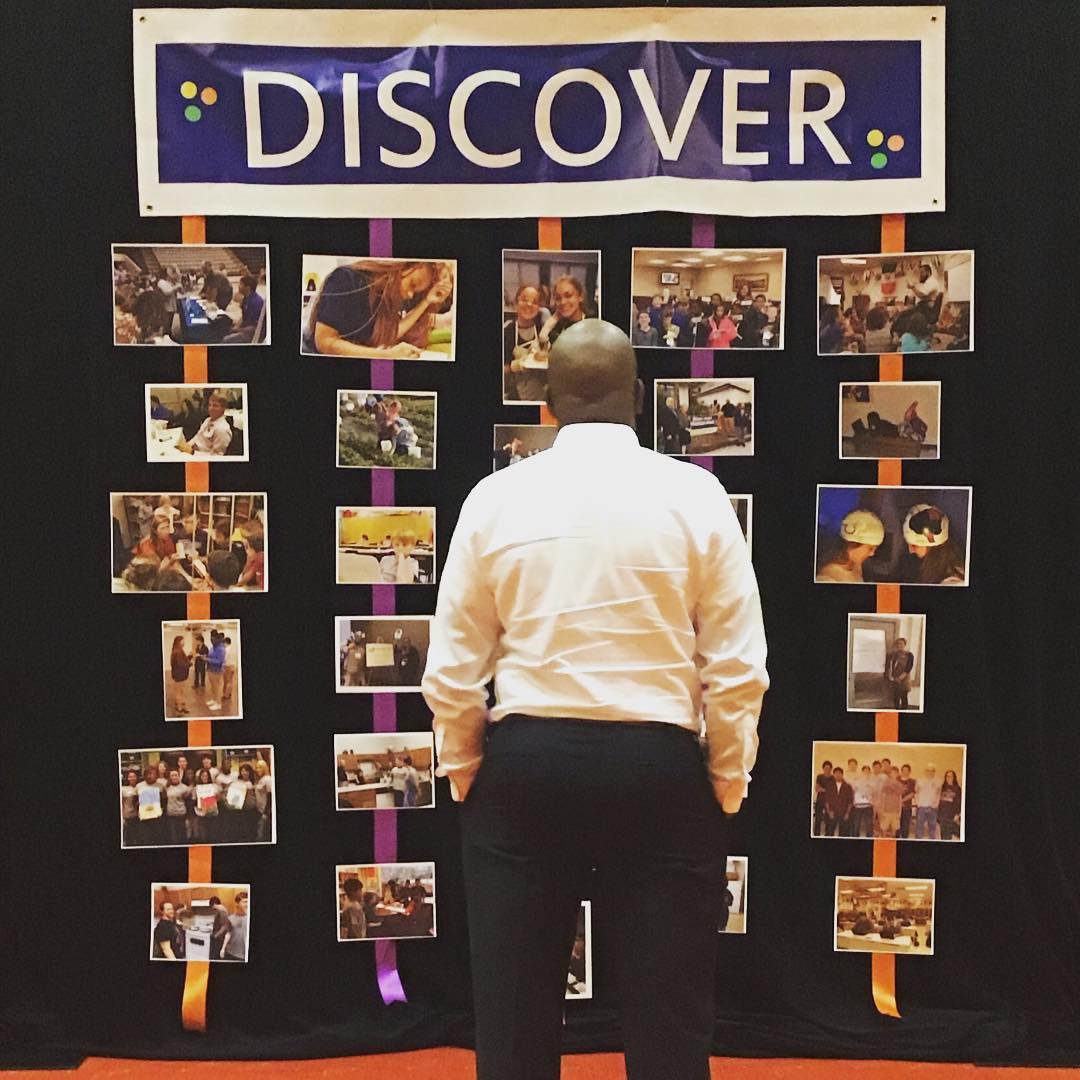 Wonderful speakers with great ideas and insights!!
- Stuttgart Schools
The mentoring sessions gave me an opportunity to gain useful insight into the work of those that are in the field doing it every day. As a superintendent, it was very helpful and educating.
- Magazine Schools
Being new to my district and a school of innovation, it was overall just useful being there and learning about school of innovation and hearing real world experiences from other districts.
- Starcity Schools
The willingness of educators to provide assistance to create a school culture dedicated to Personalized Learning for each student.
- Fortsmith Schools
Enjoyed hearing from one group of teachers that serve primary aged children. Hearing an idea at the elementary level was most helpful.
- Lonoke Schools
Lodging Information
Embassy Suites by Hilton Little Rock, Little Rock, AR
11301 Financial Centre Parkway
Little Rock, Arkansas 72211
Tel: +1-501-312-9000 | Fax: +1-501-312-9455
Social Feed
Contact
Office of Innovation for Education
346 N. West Ave. WAAX 302
Fayetteville, AR 72701
Phone: (479) 575-4499
Fax: (479) 575-4499
Email: oie@uark.edu
---
© OIE 2021 All rights reserved.