Innovation Rally - 2021
We hope to connect with you on SEPTEMBER 22-23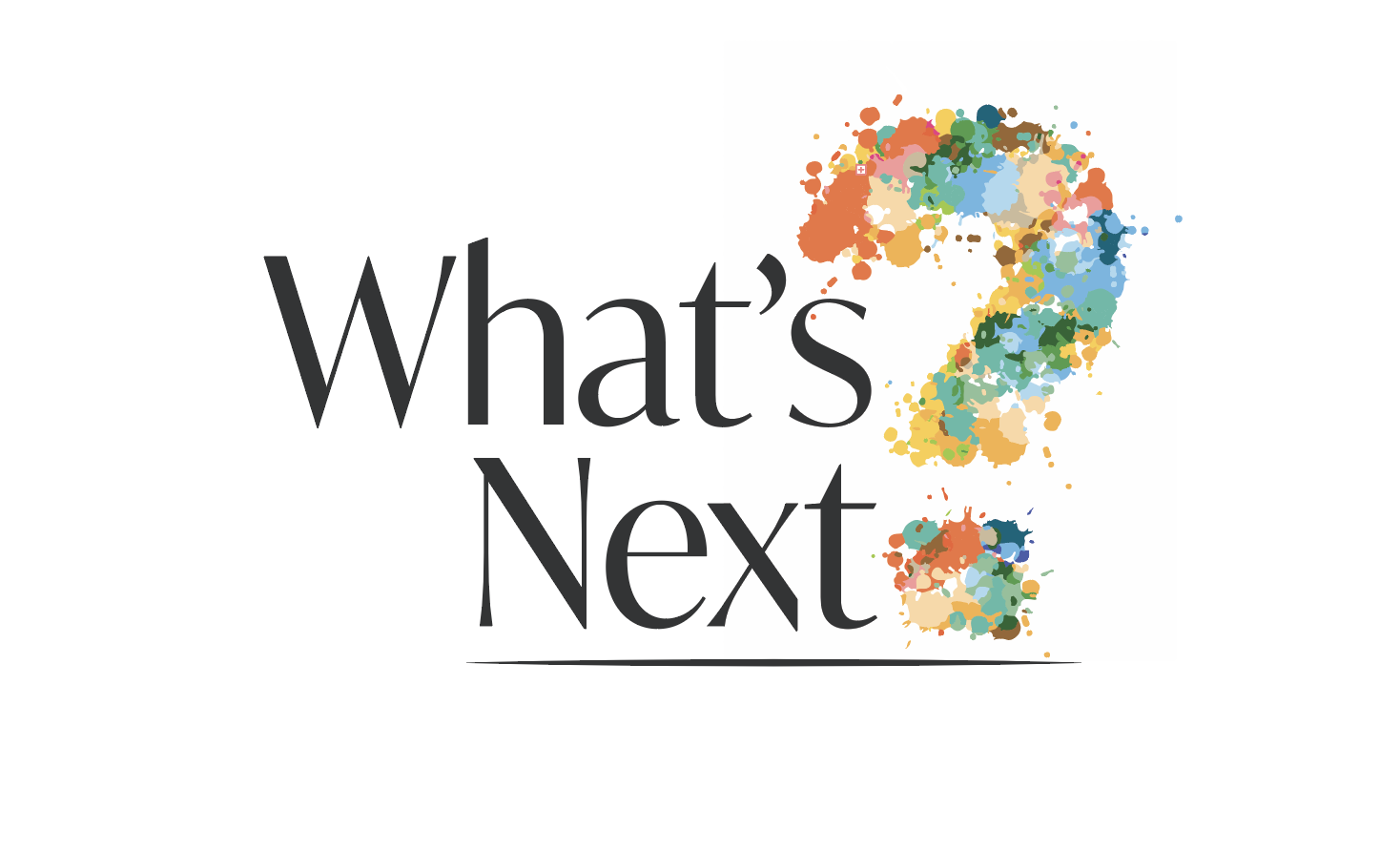 What's Next?! Most schools had to rapidly transform teaching and learning to ensure students were able to continue learning despite the numerous and unpredictable disruptions caused by the COVID19 Pandemic. Traditional methods and structures did not adequately support engagement and learning for all learners, particularly those learning remotely.
So what is next? How do you move from innovating on the fly to innovating by design? Join us and your colleagues to design what's next for you and your learners at our 2021 Innovation Rally (formerly the Education Innovation Summit).
We are asking you to wonder with us,
Please read instructions carefully.
Registration is complete only when payment has been processed. You will receive an email once your registration is accepted
Registrations can also be made by calling our office.
Call our office for any cancellations.
Lodging Information
Embassy Suites by Hilton Little Rock, Little Rock, AR
11301 Financial Centre Parkway
Little Rock, Arkansas 72211
Tel: +1-501-312-9000 | Fax: +1-501-312-9455