TRANSFORMATIONAL LEADERSHIP
CULTURE
WHY IS THIS

CRITICAL?

Transformative leaders leading change must address school climate and culture to ensure individuals are valued, cared for, and respected. Positive, supportive school culture is associated with higher trust among educators and higher collective teacher efficacy which, when present, improves student achievement (Goddard, Hoy, & Woolfolk Hoy, 2000; Tschannen-Moran & Barr, 2010). A positive, supportive school culture promotes healthy youth development and learning. It includes the presence of norms, values, and expectations that support people socially, emotionally, and physically. A deep, collective commitment to learning forms the foundation of school culture.
WHAT ARE THE WAYS IN WHICH THE DISTRICT AND SCHOOL ARE EXPLICITLY DESIGNED TO ENSURE A CULTURE AND ENVIRONMENT THAT NURTURES SAFETY, LEARNING AND RESPECT?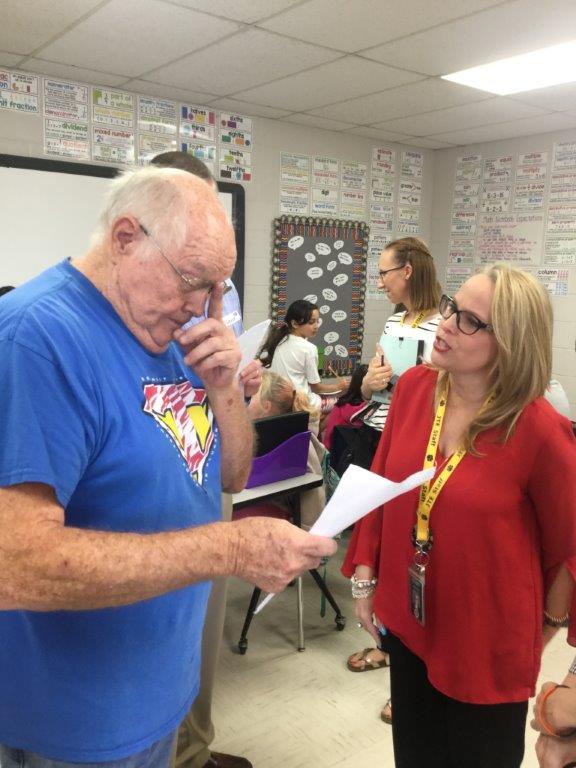 Self-reflection

Guide
FOUNDATIONAL

Educational leaders begin to assess the current school culture. Leaders recognize meaningful relationships and trust as essential components in a culture that maximizes learning for all. HRSC The importance of a safe, healthy, and supportive environment becomes a priority and influences school improvement efforts. Leaders identify day to day practices that promote positive school culture and encourage the school community to strengthen and spread these practices.

DEVELOPING

HRSC Stakeholders periodically question, evaluate and reflect on the status of the school culture within their cycle of inquiry for continuous improvement. There is an awareness of how respect and rapport within the learning environment involves a commitment from all stakeholders. HRSC Development of democratic processes where the decision-making responsibility is shared, dialogue to deepen understanding is valued, and a sense of belonging develops creates an environment that values each learner. Daily decisions reflect the alignment of positive school practices to the vision and mission. Cultural awareness and sensitivity regarding diversity, equity and inclusiveness reflect the positive cultural shift taking place in the school and community.

SUSTAINING

The school has a system in place for the learning community to regularly examine the elements of their school culture and to recognize and embrace positive cultural shifts while attending swiftly, fairly, and equitably with negativity. The high levels of trust necessary for transformative change permeate relationships throughout the school community and support every learner. Decisions at every level reflect the school vision and mission and are enhanced by collaborative processes and inquiry. A strong sense of community permeates the school culture and inclusion of families fosters the respect and rapport that enable the school to build those connections that enhance learning for all.
What might

I consider?

- How does In what ways does the physical environment reflect concern and respect for the general health and well-being of the students and teachers and staff?

- What forms of staff communication are in place to ensure transparency in decision-making and transformation?

- What systems are in place to encourage student voice in decision-making?
HRSC
The icon depicts the connection between OIE's Designing for Innovation Framework and The High Reliability Schools (HRS) framework.
Used with permission. From
Handbook for High Reliability Schools™: The Next Step in School Reform
by Robert J. Marzano, Philip B. Warrick, and Julia A. Simms. Copyright 2014 by Marzano Research, 555 North Morton Street, Bloomington, IN 47404, 800.733.6786, www.marzanoresearch.com