Learner-Driven
PERSONALIZED
WHY IS THIS

CRITICAL?

Personalized learning tailors learning to student readiness, strengths, needs, and interests. Student learners exercise agency in determining what, how, when, and where learning occurs and how learning on key competencies is demonstrated. Learning experiences intersect with student, school, and community needs and are challenging, meaningful, and authentic.
What might learning look like if students:
- HAD MORE SAY IN THE WAY THEY LEARNED AND WERE SUPPORTED IN REAL-TIME?

- HAD MORE SAY IN HOW THEY DEMONSTRATED THEIR LEARNING?

- WORKED WITH SCHOOL, FAMILY, AND COMMUNITY TO REDESIGN LEARNING AND CREATE PERSONALIZED PATHWAYS?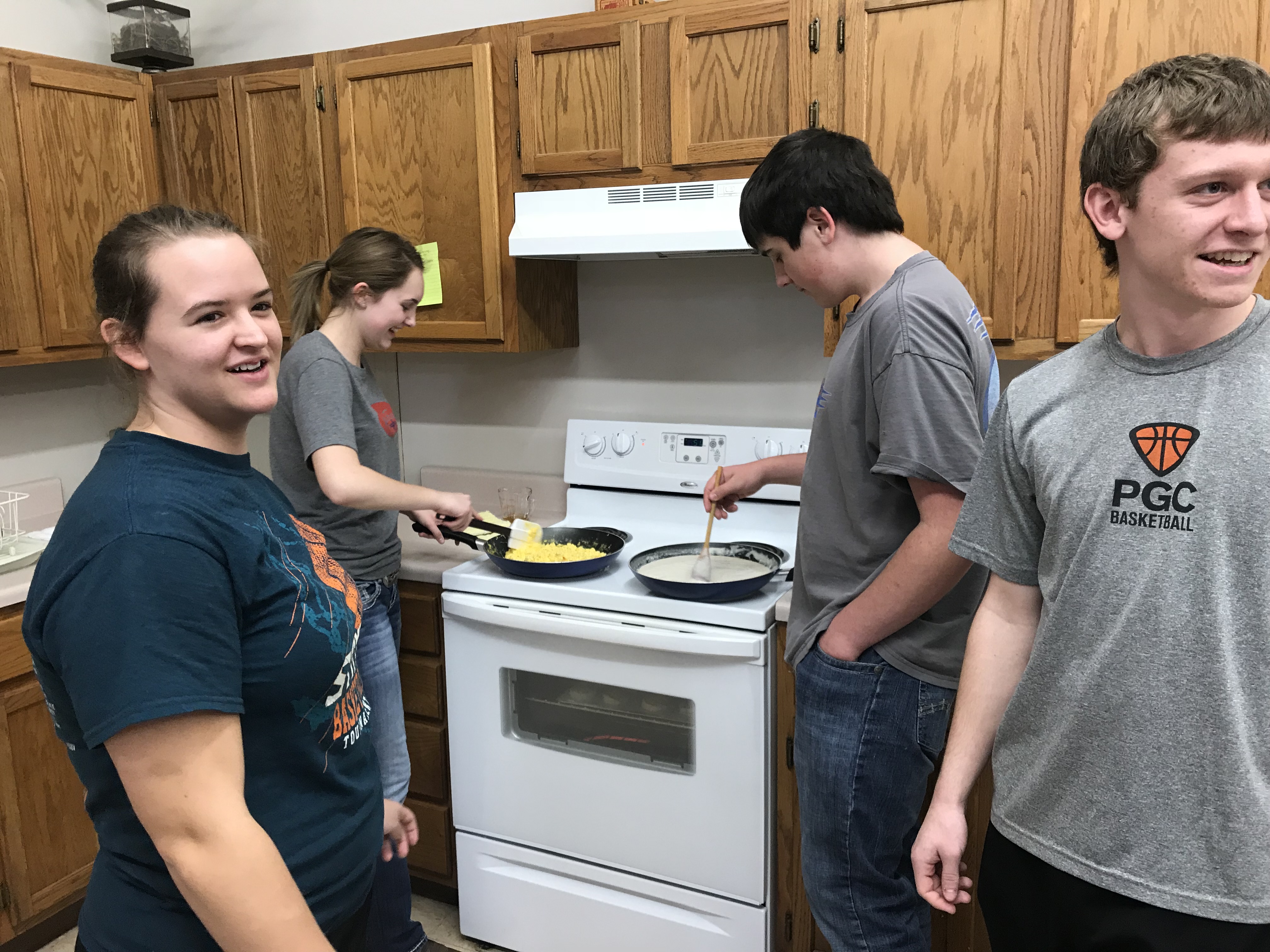 Self-reflection

Guide
FOUNDATIONAL

Key staff, community members, and student learners begin to examine traditional practices tied to beliefs that have not been serving students, which may include fixed mindsets around ranking and sorting students, time-and age-based practices, grading practices, content delivery, and narrow academic goals. Working collaboratively, stakeholders begin to consider and investigate key competencies, assessment options that are meaningful, expanded learning experiences, and the role of the individual learner and teacher.

DEVELOPING

The school, family, and community begin to redesign learning based on the needs of individual learners and co-create systems to ensure all students are engaged in meaningful and increasingly deeper learning. Teachers work collaboratively, elicit student voice and provide choice, to expand learning experiences increasingly measured by performance based assessments. HRSC The school offers point in time instructional support to make sure all students grow and progress on learning expectations.

SUSTAINING

Expanded and personalized learning experiences and co-created performance based assessments (school, family, student, community) have led to new models of learning and assessment. Personalized pathways and educational options routinely integrate student voice, choice, strengths, and interests. HRSC School, family, and community partnerships are personalized to meet individual student goals built on deeper learning. Students practice agency and apply innovative strategies/skills to redesign learning and achieve personal goals.
What might

I consider?

- What competencies (academic and non-academic) are key for students to be ready for college, career, community, and life?

- How do we know what students know?

- What might be some ways we can involve students in decision making at the school, classroom, and individual level?
HRSC
The icon depicts the connection between OIE's Designing for Innovation Framework and The High Reliability Schools (HRS) framework.
Used with permission. From
Handbook for High Reliability Schools™: The Next Step in School Reform
by Robert J. Marzano, Philip B. Warrick, and Julia A. Simms. Copyright 2014 by Marzano Research, 555 North Morton Street, Bloomington, IN 47404, 800.733.6786, www.marzanoresearch.com