PROFESSIONAL COMPETENCIES
Craftsmanship
WHY IS THIS

CRITICAL?

A teacher skilled in craftsmanship is first and foremost a learner. Teachers skilled in craftsmanship strive for clarity and quality in designing for learning, interaction with students, and in use of strategies to further student understanding and cognitive growth. When a teacher exercises high craftsmanship, 'in the moment 'decisions support and result in student learning. The cycle of continuous inquiry and learning is at the heart of craftsmanship.

Based on the unique needs of the learner, a skilled teacher continuously rethinks and refines professional decisions , relationships, and designs for learning.
HOW MIGHT EDUCATORS BEGIN TO REDESIGN THEIR OWN LEARNING TO BETTER ALIGN WITH THE NEEDS OF ALL LEARNERS?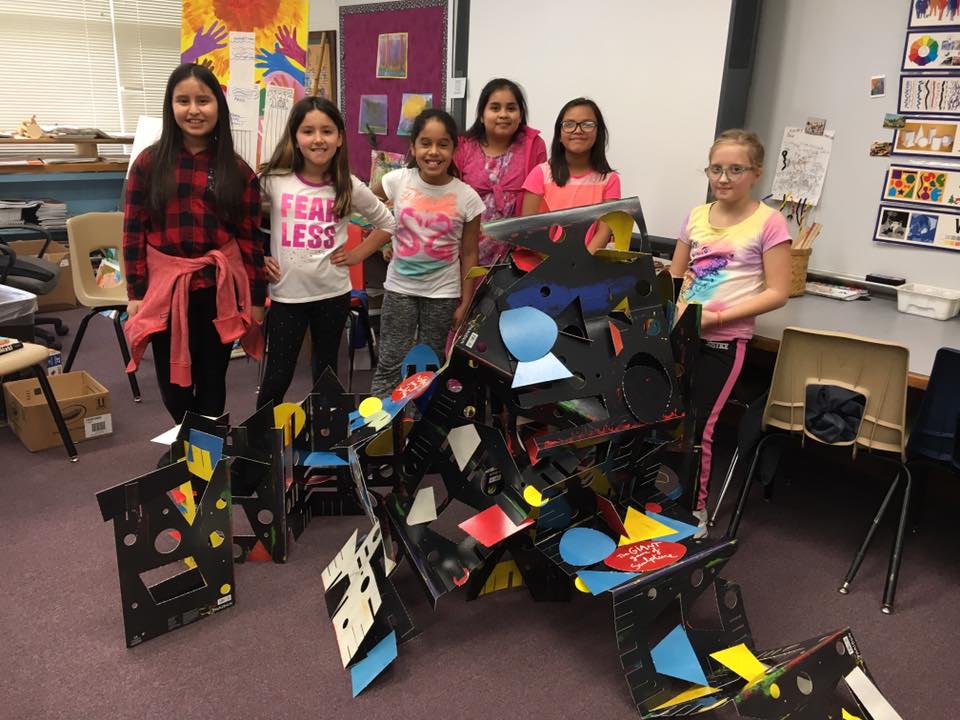 Self-reflection

Guide
FOUNDATIONAL

Teachers are beginning to explore new ideas in the learning sciences. Teachers are in the early stages of changing their designs for learning to better meet unique student needs. Conversations about raising expectations for all learners' performance are taking place. Teachers, supported by school and district leaders, are open to problem solve when barriers for student learning are identified. HRSC Teachers are starting to work to self-assess their own craft, as a way to improve their personal and collective impact on learning.

DEVELOPING

HRSC Teachers are encouraged to pursue new learning and successes are shared in a collaborative professional learning community. Teachers are developing competence in changing their designs for learning to better meet all student needs. Teachers and staff begin to develop a vision for learning in their school and are part of a proactive plan to improve and reimagine systems, learning, and relationships. HRSC The school begins to seek out and recognize exemplars and share best practice in all areas: academic, social, and extracurricular. A self-reflection cycle involves professionals in collaborative conversation and inquiry.

SUSTAINING

Teachers are leaders of learning with passion and enthusiasm for exploration of the learning sciences. Designs for learning, relationships, and systems are intentional to meet the needs of all learners, both student and adult. All stakeholders take a proactive approach to problems and barriers while striving for improvement. Exemplars for performance are transparent to stakeholders and inspire each student to achieve at their fullest potential. Teachers seek clarity and precision when working to assess how effective they are as professionals with students and stakeholders. All school teams pursue ongoing learning in collaborative and individual cycles of inquiry.
What might

I consider?

- How might professional development focused on collaborative learning environments impact student-focused learning?

- How might teachers reimagine their own personalized professional development?

- In what ways can we expand our learning to deeper, rigorous and more meaningful experiences for all learners?
HRSC
The icon depicts the connection between OIE's Designing for Innovation Framework and The High Reliability Schools (HRS) framework.
Used with permission. From
Handbook for High Reliability Schools™: The Next Step in School Reform
by Robert J. Marzano, Philip B. Warrick, and Julia A. Simms. Copyright 2014 by Marzano Research, 555 North Morton Street, Bloomington, IN 47404, 800.733.6786, www.marzanoresearch.com